Steps to create "Path" Custom Layer
Click button.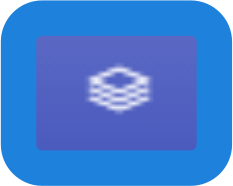 The form for creating a new layer has been opened.
Click button "Add New Custom Layer".

The new layer added. Click it in the Layer Selection Column.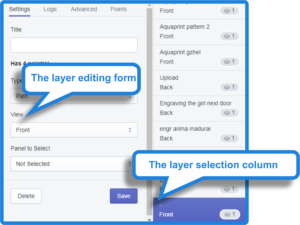 Fill in the following fields in the Settings tab
Title: some title
Type: Path
View: change view
Panel to select: The panel to which to go after clicking on the custom layer
Next, if you want to change the shape, the size of the layer and the position on the page, you must drag the layer or individual points with the mouse cursor. To delete unnecessary points, you need to press the Shift and click on it with the mouse.

Fill in the following fields in the Advanced tab
Use Color Hover – If you want to use color hover, turn on the switch. This functionality is only for painting the layer when it has hovered over the mouse